1. Excellent exterior design, suitable for different building design, such as office building, shopping center, luxury hotel and so on.
2. Adopting SPM traction machine, micro-computer control, VVVF integrated control system, small machine room and machine roomless design, eco-efficiency.
Product Advantages:
1.Eco efficient: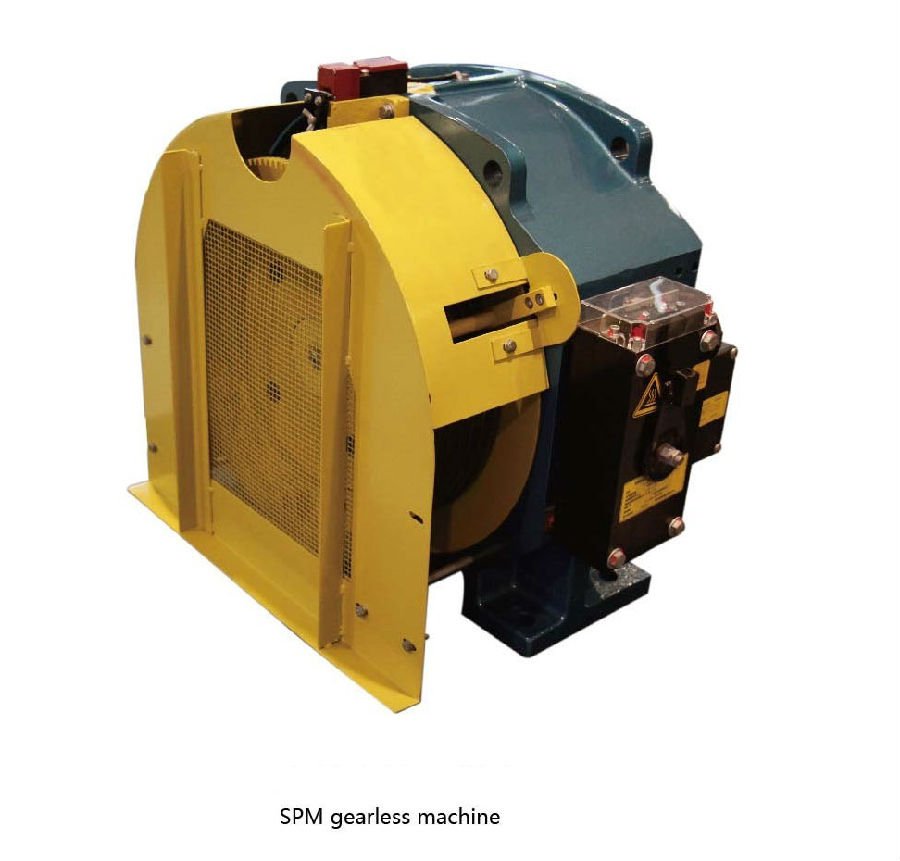 Industrial-leading new generation SPM gearless traction machine, completely reduce running cost of the elevator, achieve energy saving, space saving, environmental requirement etc; the creative use of energy feedback technology is applied in the elevator, which turns elevator running energy into electricity, greatly reduce the harmonic pollution to power supplier, realize the utilization of renewable energy.

2. WINONE machine room and machine roomless elevator improve the running efficiency, realize space saving and eco efficient, so as to save your building space and cost.